Thought Leadership:
Share and Learn
No matter what you call it, DFARS Compliance, CMMC Compliance, or CUI Compliance… Expertise Matters MOST. Let our path together towards compliance begin here.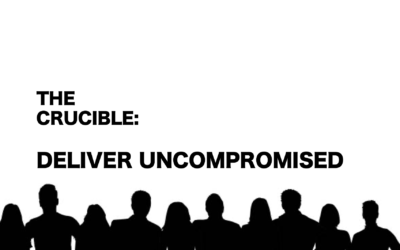 [Legal- All information and images within DTC Global's published articles and website are protected under Copyright 2020-2022 and all rights are specifically retained by DTC Global regarding use, reuse (except private reference), and prohibits public display. see...
read more
Process design and implementation that are unambiguously compliant.