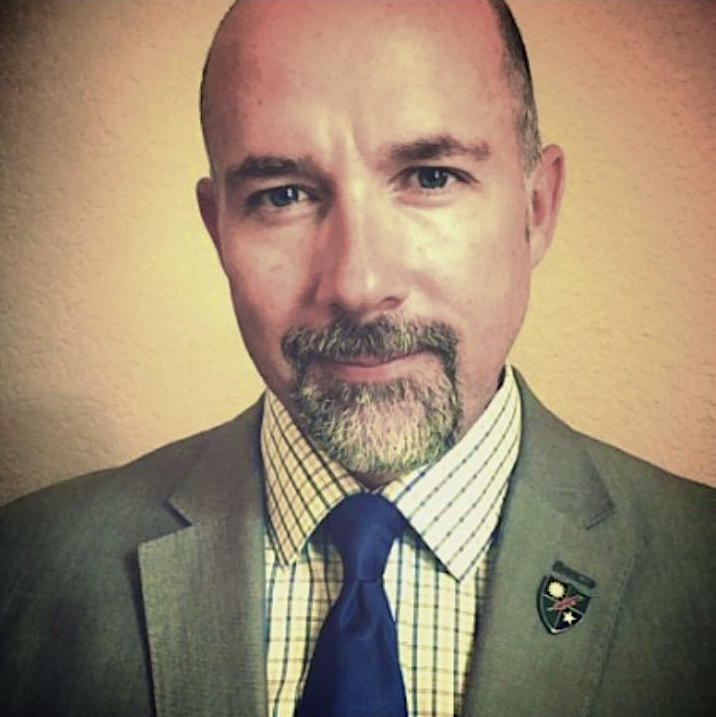 Regan Edens
Chief Transformation Officer, DTC Global Director. Current Founder of the CMMC Industry Standards Council and Former Chairman of the Standards Management Committee, CMMC-AB
Billion in Security and Technology Integration
Since 1990, Military, Government and Defense Industry security, compliance and technology solutions, over $3.5B in DoD rapid technology incubation, implementation, and alignment of business and enterprise architectures, 200+ global locations. (Edens/Terrell)
Led high performing organizations within the Special Operations and Intelligence Communities during multiple global deployments including Afghanistan and Iraq as a Senior DoD Intelligence Civilian, DoD contractor, and a US Army, Enlisted/Commissioned Officer. (Edens)
Led activities awarded 4 Defense Superior Civilian Service Awards (3rd highest award to a DoD Civilian) in 2012; 14 Bronze Stars, 12 Army Commendation Medals, and 6 Army Achievement Medals (2002); Combat veteran w/ 7 career deployments and various agency commendations (JSOC, DIA, etc.) (Edens)
CMMC-AB Founding Director, Board of Directors, Aug 21 (Edens)

CMMC-AB Chairman of the Standards Management Committee, Aug 21 (Edens)

CMMC-AB Vice Chairman of the Training Committee, Aug 21 (Edens)

CMMC-AB Chairman/Co-Vice Chair of Standards Management Industry Working Group, Aug 21 (Edens/Terrell)

CMMC-AB Certified Master Instructor (ACTING), Aug 21 (Edens)

CMMC AB Provisional Instructor (Edens)

CMMC-AB Registered Provider Organization (RPO)

CMMC Licensed Publisher Content Developer (Edens/Terrell/LeMond)

CMMC Licensed Training Provider Partner (Southern Methodist University)

Leading CMMC Industry Standards Council, Jan '22 (Edens/Terrell)

Southern Methodist University Cyber Advisory Board (Edens)
Board of Directors, Catalyst (Terrell)
NOTE: First small company to QUALIFY under the DoD's voluntary assessment program. Expected to be awarded in May of 2023 under the new CMMC interim rule. Details TBD.
Recognize the NEED to PROTECT OUR DATA FROM OUR ENEMIES.
Need help to bring CLARITY and CERTAINTY to their Owner, C-Suite, or Board, and other Stakeholders.
Recognize there is no other company with more experience and greater competence in DFARS and CMMC requirements.
Want to understand the STRATEGIC IMPLICATIONS and PRACTICAL IMPACT to their TOPLINE GROWTH and BOTTOM LINE COSTS. 
Recognize the OPPORTUNITY to SIGNIFICANTLY GAIN MARKET SHARE. Pay for it with SALES.
Realize the HARD WORK is AHEAD and there are NO SHORTCUTS.
Want to KNOW and UNDERSTAND the standards as they ARE, so they can MAKE GOOD DECISIONS and SPEND THEIR MONEY WISELY…ONCE.
Recognize the SEVERE SHORTAGE of DFARS and CMMC EXPERTISE.
LISTEN, LEARN, and take ACTION.
Recognize IT'S HARD and they are ready to DO IT ANYWAY! 
READY TO WIN…
Our Approach
Intelligent Compliance
 DFARS and CMMC requires significant investment in time, labor, technology, and change. Follow our guidance, make the appropriate adjustments, and do the work… faster, more efficiently, and with certainty. 
More Than IT
Information Technology only contributes 35% to 40% towards CUI compliance. To achieve and sustain DFARS compliance, the path to compliance requires the mobilization and integration of all your internal business stakeholders in a coordinated effort.
Know-Do-Certify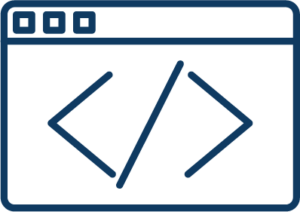 Our services and solutions are built on a CMMC ePU Compliance FRAMEWORK.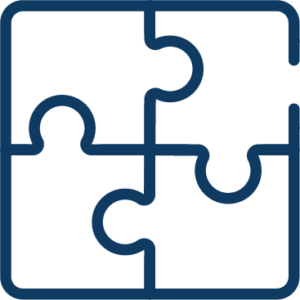 We DECRYPT the requirements, so your Company can UNDERSTAND, ORGANIZE, and take ACTION.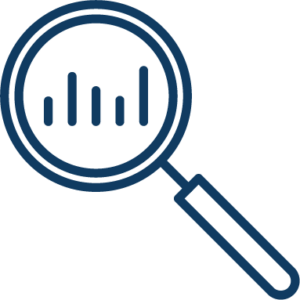 Together, we IDENTIFY and DOCUMENT your company's risks, non-conformities, and gaps to build a plan that meets requirements without AMBIGUITY or UNCERTAINTY.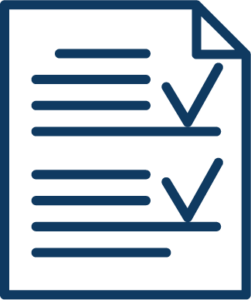 We help your Company stakeholders develop a PLAN to OWN, IMPLEMENT, and PROVE IT ANYTIME with "Bullet-Proof" Evidence.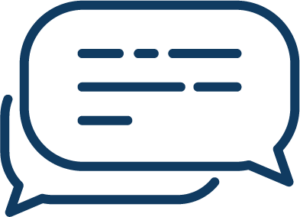 We enable and empower your Company stakeholders through "TRAINING and DOING" in the trenches. Your company can LIVE IT EVERYDAY and we will SHOW YOU HOW with DETAILED GUIDANCE. 
Process design and implementation that are unambiguously compliant.