ADVISORY SERVICES 
DTC Global leads the industry with an array of CMMC advisory services to support your path to compliance and manage your supply chain risk.
DFARS 7012 (Safeguarding CUI & Reporting)
Compliance with DFARS 252.204-7012 (DFARS 7012) is a current defense acquisition requirement for all organizations within the US Department of Defense (DoD) supply chain since Dec 31, 2017. DoD prime contractors, sub-contractors, or sub-tier suppliers must meet certain data management, cybersecurity, and compliance requirements.
DFARS 7020 (SPRS)
Compliance with DFARS 252.204-7020 (DFARS 7020) is also a CURRENT requirement for all organizations impacted by the DFARS 7012 within the US Department of Defense (DoD) supply chain since Nov 30, 2020. DoD prime contractors, sub-contractors, or sub-tier suppliers must conduct and report certain activities under the Supplier Performance Risk System in order to be eligible for their CURRENT contracts and also to eligible to award ANY related subcontracts.
DFARS 7021 (CMMC)
The Cybersecurity Maturity Model Certification (CMMC) is pending requirement under the soon-to-be released interim rule in March, 2023. The CMMC rule requires a certified third party to conduct a highly detailed and extensive assessment in order to validate that an organization has implemented the federal standard required for safeguarding and protecting the types of information they receive, develop, handle, or share under the DFARS 7012.
Manage your DFARS risk. Prepare for your Cybersecurity Maturity Model Certification.
Unequaled Compliance Expertise & Support
Receive CMMC ePU Implementation Guidance -Do it FASTER, REDUCE your COST. STOP GUESSING
Enable & Equip Your Company with In-Depth DFARS & CMMC training for all stakeholders
Develop Detailed Evidence FASTER and STOP TRYING TO FILL IN THE BLANKS
SaaS enabled CMMC ePU Documentation, Powered by FutureFeed
Navigate COSTLY system investments and DISRUPTIVE changes with CERTAINTY
Compliance & Security
What We Do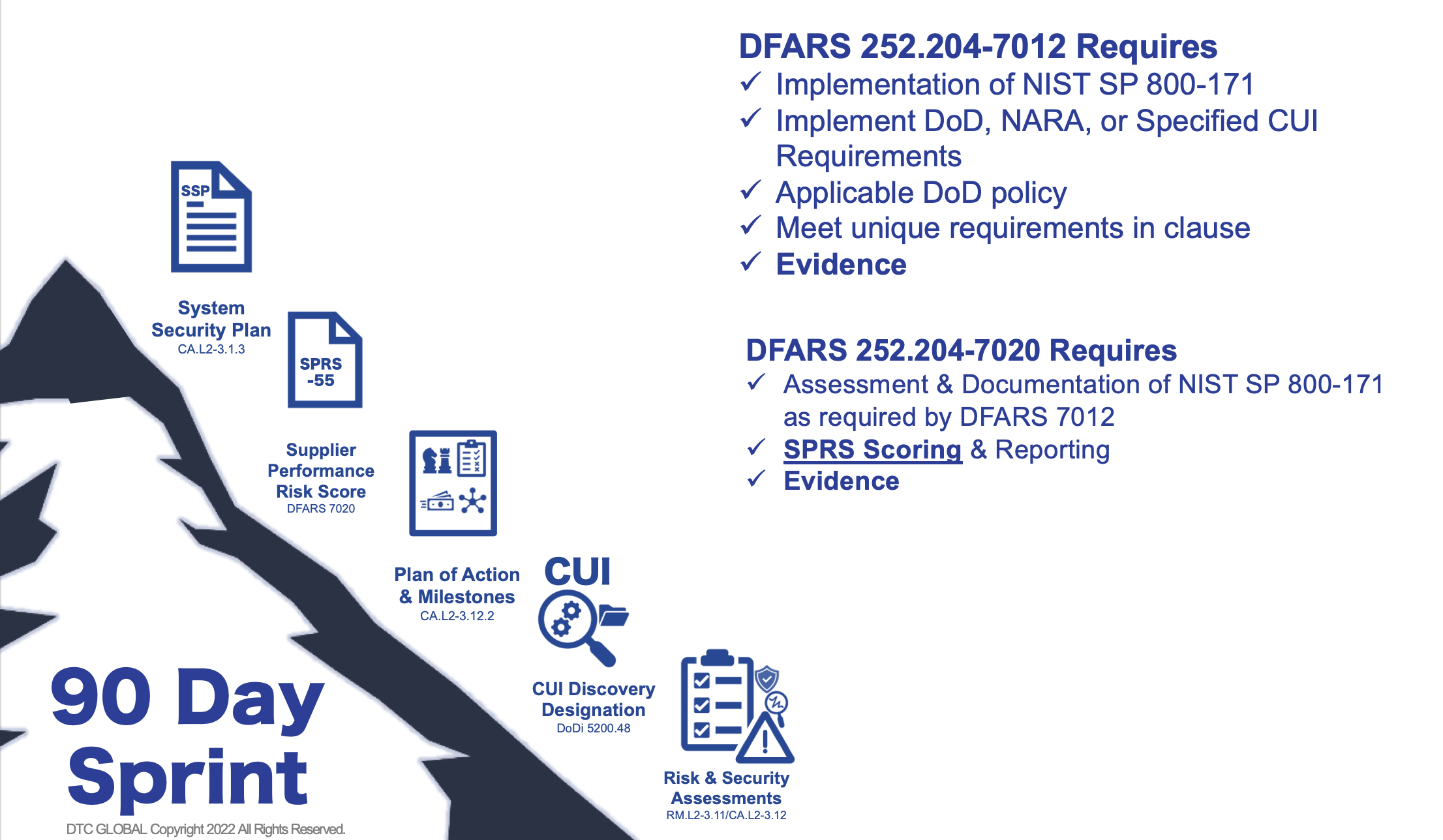 Advisory Services to DIY Documentation
We help you, help yourself. We tailor our support to meet your needs. Our expert CMMC ePU implementation guidance and reference documentation integrates over 10,000 hours of experience in a proven methodology resulting in the FIRST small defense manufacturing firm to successfully navigate their DIBCAC High Assessment under the Joint Voluntary Assessment Program. For global manufacturers in highly complex environments as well, apply our subject matter expertise to help your company get it right the first time, faster, and with confidence.
Know – Do – Certify.  Contact Us to Learn More
 WHAT'S NEXT
The Basics of CUI for DFARS & NIST
Safeguarding Controlled Unclassified Information (CUI) is a critical objective of DFARS Compliance and NIST 800-171 Requirements. Most Small and Mid-Sized Companies are confused about what the real challenges of handling CUI are, where to start, and how to implement the requirements in their organizations. Here's what you need to know today: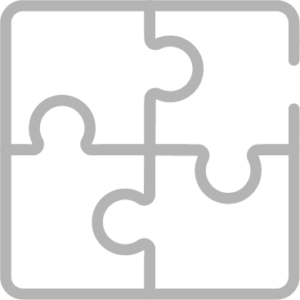 90 Day DFARS/CMMC Compliance Sprint
More Info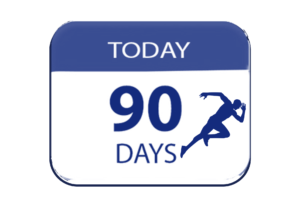 A fast-paced and cost-sensitive path to accelerate compliance and training, while using CMMC ePU Reference Documentation to provide definitive guidance to develop the "bullet proof" evidence starting with the basic required artifacts for meeting DFARS 7012 and CMMC requirements.
These documented artifacts will include Risk Assessment (RA.L2-3.11); Security Assessments (CAL2.3.12); developing the Plan of Action and Milestones (CA.L2-3.12.2); Supplier Performance Risk Assessment Score (DFARS 7020); Export Controlled Information Technology Control Plan; and System Security Plan (CA.L2-3.12.4). Includes developing required policies and basic procedures.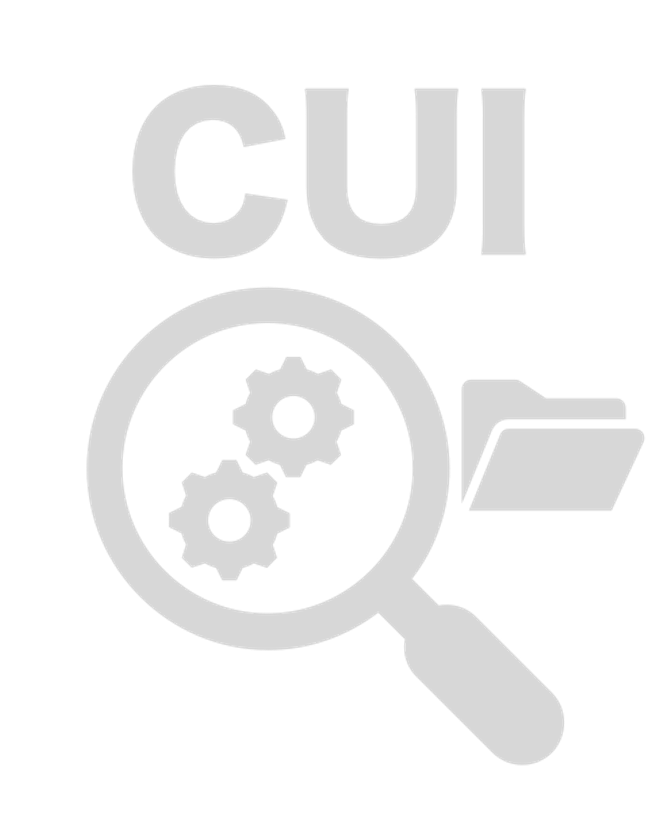 More Info
Answer the question, "What is CUI?" within the defense industrial base. Prove definitive guidance for understanding Basic and Specified CUI and the complexity of meeting CUI security, handling, and marking requirements to control the flow of CUI.
CMMC Certified Training w/ Supplemental Content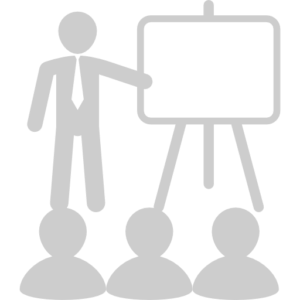 More Info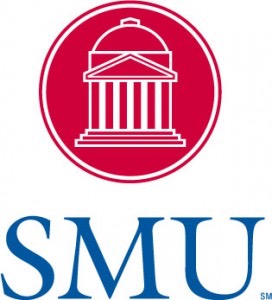 CMMC certified training and supplemental content aligned content taught by CMMC Provisional Instructor, Regan Edens through our CMMC Licensed Training Provider, Southern Methodist University. Link CMMC ePU Training & Instruction
More Info
Derived from CMMC certified training content aligned with our CMMC ePU reference documentation tailored to meet industry needs.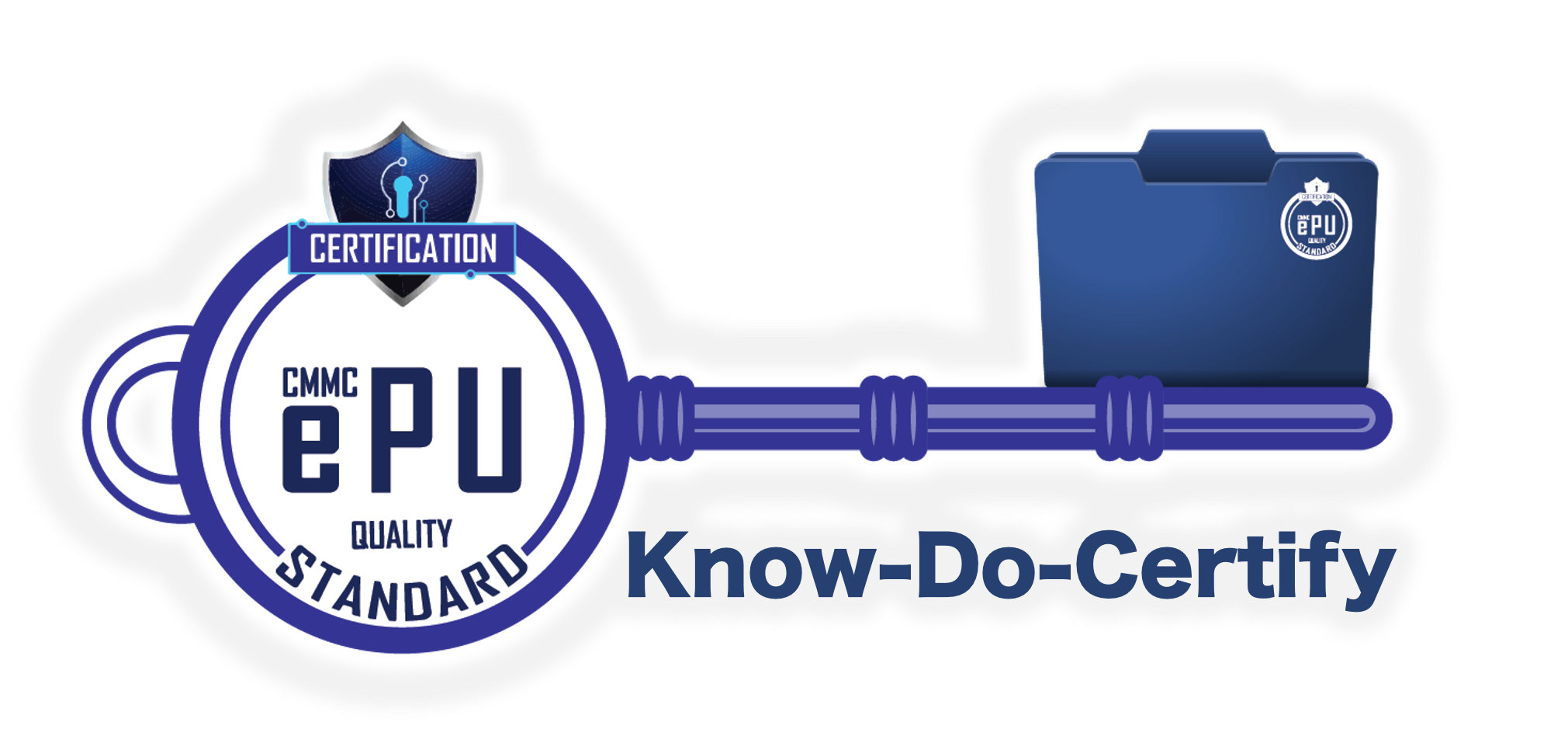 CMMC ePU Reference Documentation Set
Provided implementation guidance, evidence, and reference documentation for FIRST small manufacturer to qualify for Certification by DoD in May 2023
Anticipated Release of CMMC Interim Rule
BEGIN YOUR PATH TO COMPLIANCE NOW
What else can DTC Global do for you?
Our products and services include:
Risk & Security Assessment Walk-through
Policies & Procedures Templates
Compliance Management & Tracking Tools
Plus, we can explain, clarify, and help you understand the… 
Reasonable Expectation Rule per 32CFR, part 2002 and DFARS 252.204-7012 (m)
Convergence of ITAR & EAR Compliance with CMMC/DFARS Requirements
Risks you face with growing Federal False Claims Act (FCA)
Audit Prep
Supply Chain Risk Management
DTC Global prepares your company and suppliers for DCMA DIBCAC Assessment by the U.S. Government. We advise, train, and otherwise help Large Enterprises, as well as Small and Mid-Size Companies, to fully comprehend their compliance responsibilities, meet their mandated contractual obligations, and understand the Reasonable Expectation Rule per 32CFR, part 2002 and DFARS 252.204-7012 (m). 
It doesn't end with your organization. Precise expertise applies to and matters for your subcontractors and supply chain too. It is your responsibility to ensure that they are compliant as well.
Fortunately, you don't have to tackle the situation alone. Ask for Help. DTC Global can assist your company and your valued suppliers to develop an effective DFARS/CMMC Supply Chain Risk Management Strategy. We have the tools, expertise, and experience to get it done right the first time.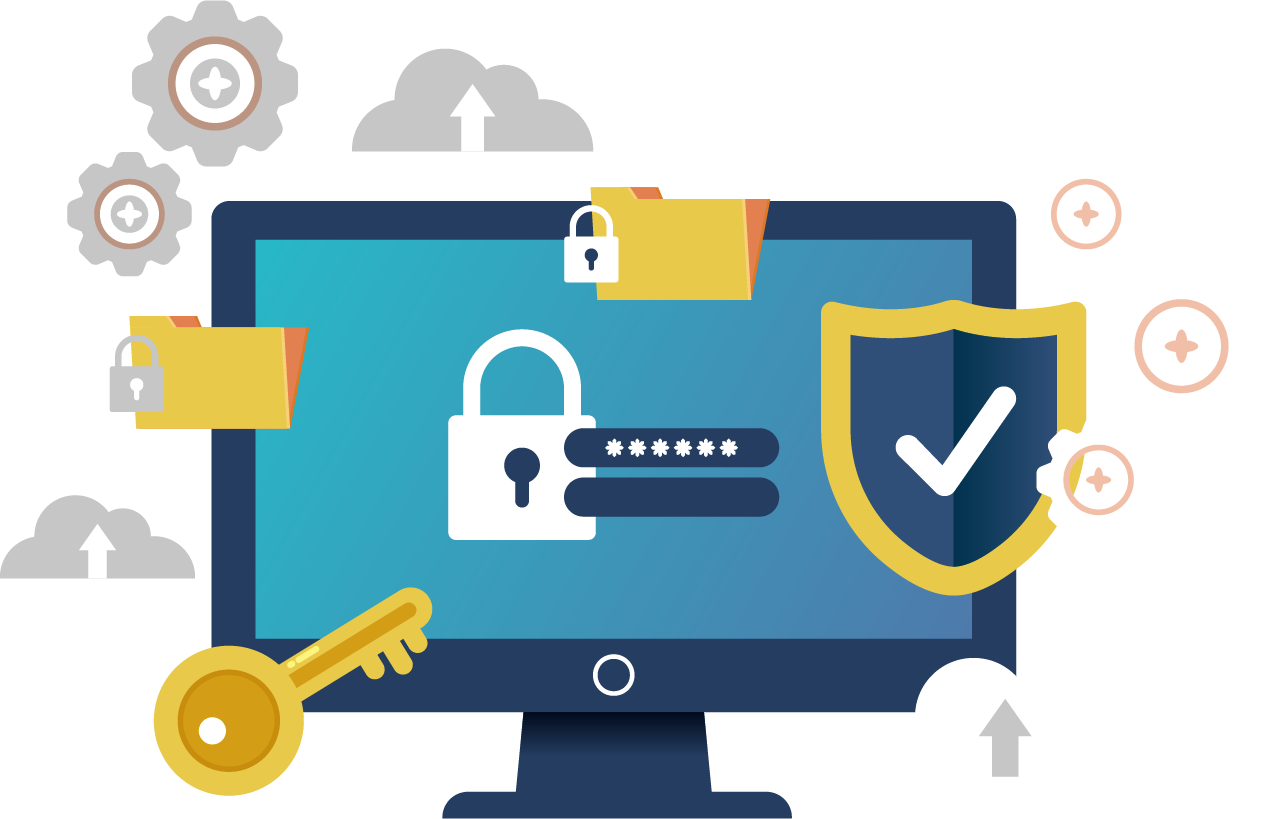 Agile Compliance Model
Are you under pressure from prime contractors to verify and validate DFARS compliance and the impending CMMC third-party certification? Look no further. DTC Global can help.
Path To Compliance
Accelerate your path to compliance with our proven strategy, advisory services, and CMMC ePU Compliance Documentation.
DFARS 90-Day Compliance Sprint
The DTC Global Advisory Service combined with our CMMC ePU will get your organization to an accurate SPRS score, SSP, and defendable POA&M documentation in record time!
Convergence of ITAR & EAR Compliance
We will train your staff to understand, meet, and align ITAR & EAR Compliance with CMMC/DFARS Requirements.
False Claims Act (FCA) Risk
Do you understand and know how to avoid the growing risk from the Federal False Claims Act (FCA)? We'll make sure you do.
DCMA DIBCAC Assessment
DTC Global specializes in preparing Prime Contractors and/or their suppliers for the DCMA DIBCAC Assessment Program.
Trusted Partner Recommendation
If you need assistance bridging the gaps between what you're doing now and where you need to be to meet compliance requirements, we can recommend client solutions from trusted, tested, pre-vetted partners.
Process design and implementation that are unambiguously compliant.