Learning & Resource Center
Achieving & Maintaining Compliance with CMMC ePU
It's not enough to achieve compliance, you've got to maintain it. Maintaining compliance not only requires diving deep into your network and procedures to ensure appropriate security procedures are being properly addressed, but also got to constantly monitor and document the controls you've implemented to make sure you're achieving the desired outcome. Failure to comply could negatively affect any dealings and include the severances of contracts.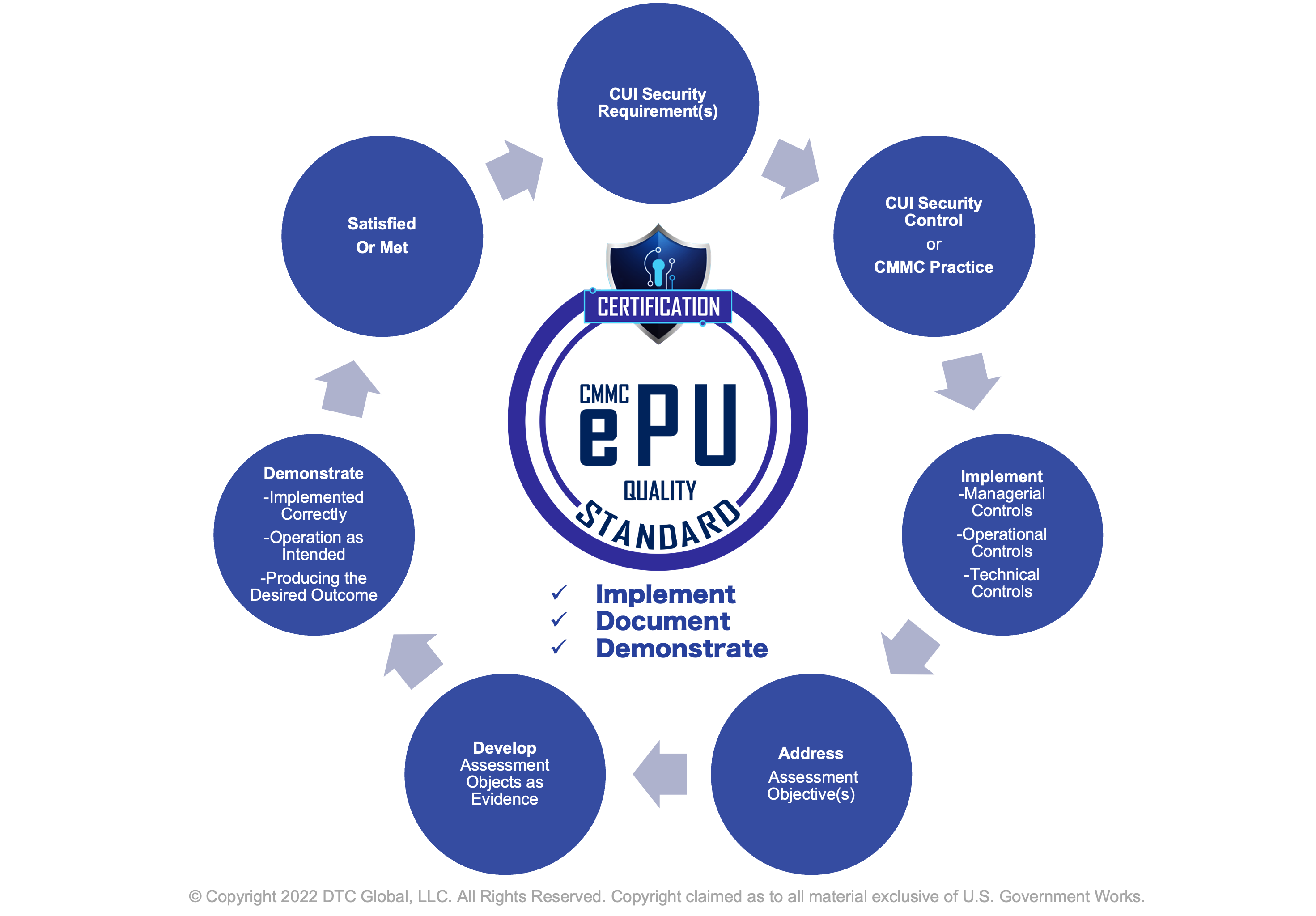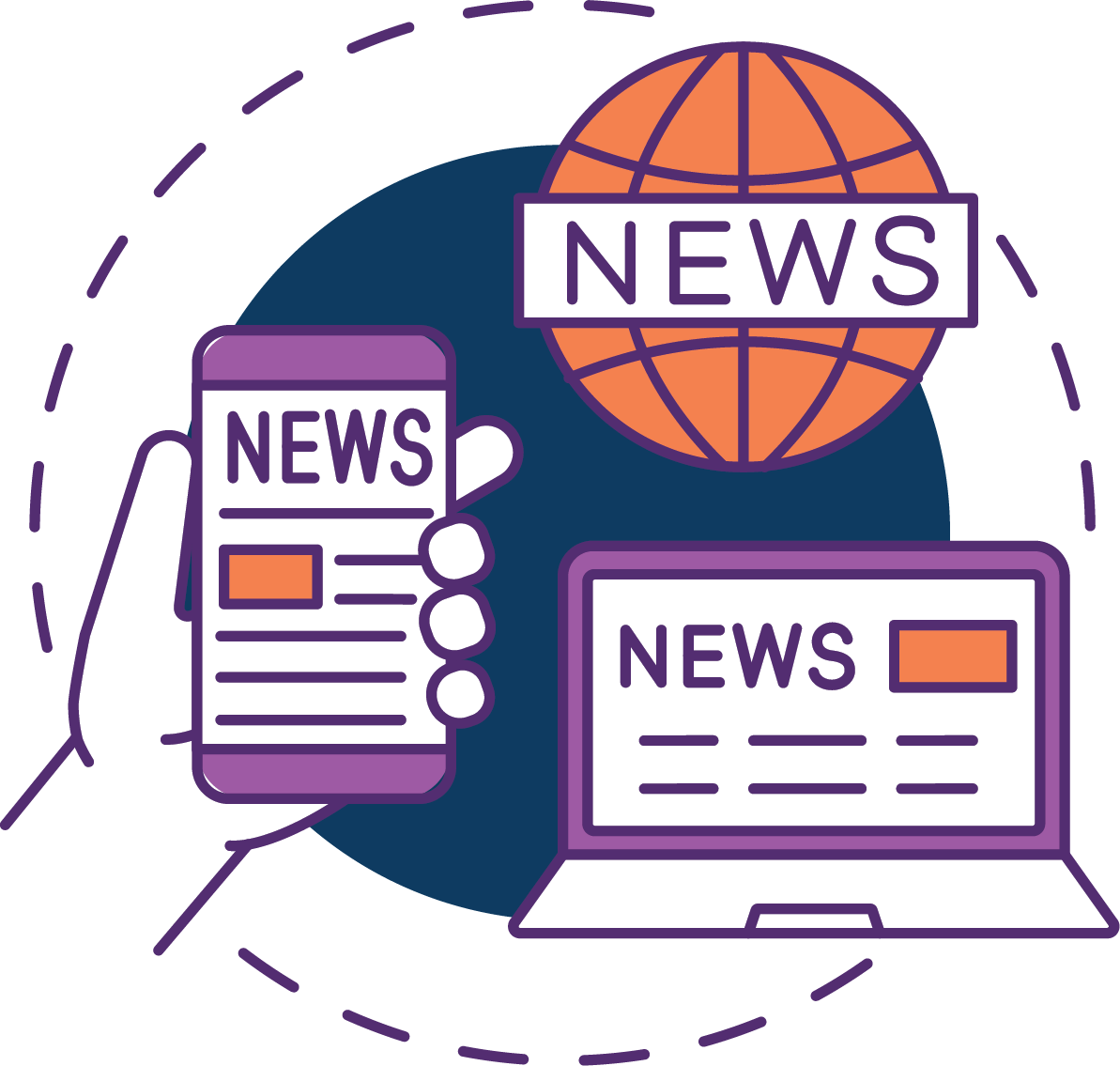 Newsletter
Digital Transformation Daily
Today's Cyber & Technology Headlines
We want Digital Transformation Daily to engage and drive thought leadership regarding the CMMC ecosystem, technologies, and challenges…. to transform and accelerate organizational maturity compliance beyond technology. THRIVE.
Process design and implementation that are unambiguously compliant.